Here's what we've been working on
Sailing along the "Flowers​"
Bog Bilberry, Vaccinium uliginosum subsp. occidentale
Vaccinium uliginosum is native to cool temperate regions of the Northern Hemisphere. In Newfoundland it grows in wet acidic soils on heathland, and in coniferous forests, from sea level up to 3,400 metres (11,200 ft) altitude. They are rich in antioxidants known as anthocyanins and polyphenols. Bilberries have been used for medicinal purposes for conditions ranging from eye conditions to diabetes. It is also used for chest pain (angina), hardening of the arteries (atherosclerosis), circulatory problems, diarrhea, mouth/throat inflammation, and varicose veins. In fact, bilberries contain the highest antioxidant level of any berry! You can eat them raw or in jam form. The dried, ripe fruit and leaves are used to make medicine and can be steeped to make tea.
Partridge Berry Vaccinium vitis-idaea
The Partridgeberry is a low (2 - 12 cm) evergreen shrub which occurs throughout Newfoundland and Labrador on rocky and dry peaty acid soils, barrens, and coastal heathlands. This species is widely known as lingonberry, but in Newfoundland and Labrador it is called partridgeberry. Plants flower mid-June to mid-July and produce dark red berries that ripen mid-September. The tart fruit is harvested in the fall and is very popular as a jam.
Elliston, NL...Drive through beautiful Elliston, visit the puffins and than onto the quaint little outport of Maberly, where the hike to Flower's Cove begins!!
Click this text to start editing. This carousel is a great way to show off products or pictures of your business. You can click the green "Add Slide" button to add additional images to your carousel.
Be the first to experience the first hike and boil-up of 2020 🐳 🦅 𐂂 👩🏻‍🌾 🥾 🐧 🥀 🦊 🕶 🧢 ☀️ 🐚 🤳 🍽 🎣 🎨 🖌🔥

View whales close up from the Flower's Cove Trail
From Maberly to Flower's Cove
The walk back from Flower's Cove
Maberly, where the hike begins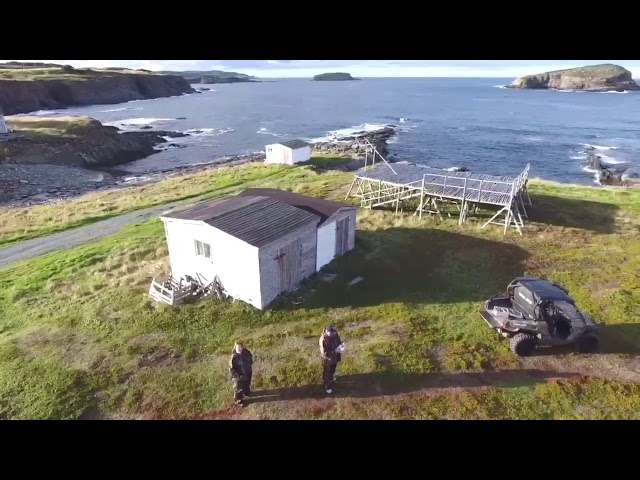 Drone Footage of Flower's Cove (picnic destination)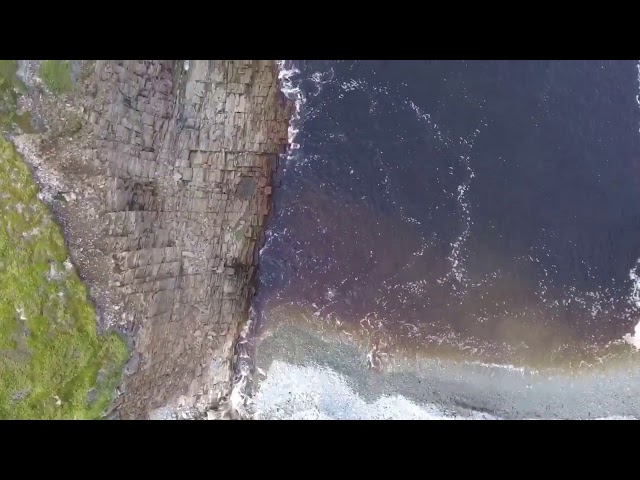 0

/